Expert Electrician in Manchester NH
Experience the freedom of reliable solutions for residential and commercial projects. Proudly serving Southern New Hampshire and the surrounding areas.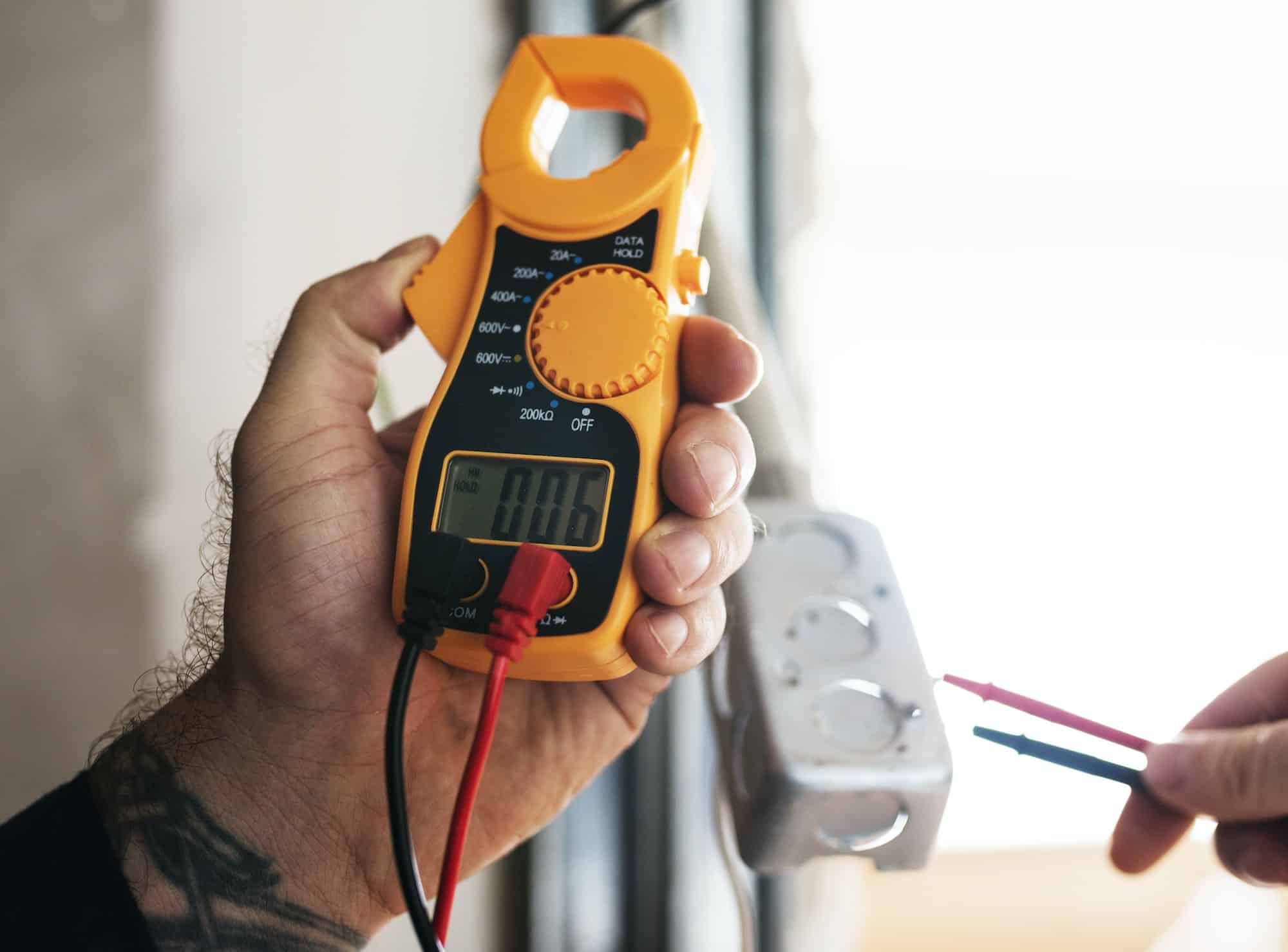 Why Freedom Electric LLC?
At Freedom Electric LLC, we bring years of invaluable experience, rooted in our commercial background. We specialize in delivering reliable and top-notch solutions for both residential and commercial projects. Before we start any job, we ensure that we know all the services you need. We are up to date with current regulations as well as fully licensed and insured.
You can count on us to deliver dependable services that you can trust. Your electrical needs are our top priority, and we ensure a smooth and efficient process from start to finish. Let Freedom Electric LLC illuminate your spaces with professionalism and expertise. Contact us now and experience the unparalleled service firsthand.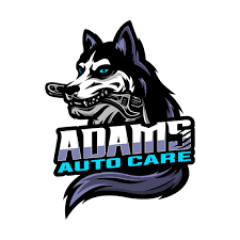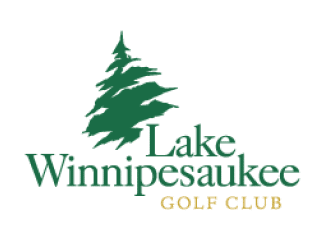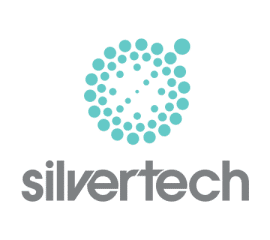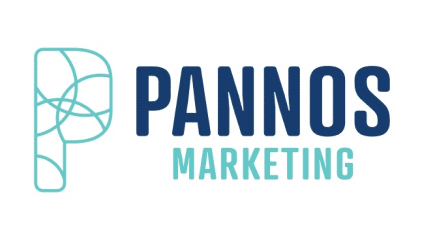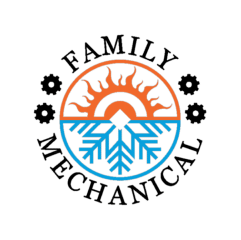 Residential & Commercial Experts​
Residential & Commercial Electrical Solutions
Proven Expertise, Affordable Pricing, and Satisfaction Guaranteed.
Ready to Get Started?
Contact Us Today.